Upload Order Photos - Step 1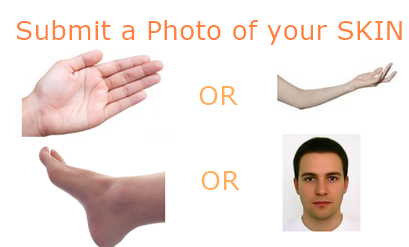 You have successfully registered.
Welcome to the photo upload area of the website. Step one is to locate your photograph on your computer or device and then upload it. The process will be repeated for additional photos.
Our photo upload system is a robot.
Our robot is tasked with counting the exact number of photos that match the scalar session you purchased.
For instance, if you purchased a Couple scalar session, our robot wants 2 photos. If you have one photo with two people in it, please upload it twice.
The same is true for the groups of 3 up to 7. Some people have photos with all members of the group, however our robot does not read the photos. It only counts the number of times a photo is uploaded.
If you have a group photo upload it 3 times for a group 3, 4 times for a group 4 and so on.
Follow the steps to upload your photos:
*Sign-in to View Order History or check email receipt for Order #